Perivolia Papadima is a family-run business that has been producing the purest, juicy and sweet oranges and tangerines in Western Greece for four decades. Since 2015 we have been certified with the international certificate GLOBALG.A.P and from 2019 as the only Citrus producer in Greece with GLOBALG. A . P . RISK ASSESSMENT ON SOCIAL PRACTICE certification (GRASP).
Our agricultural activity in the citrus fruits section, started in 1980, with the installation of our first garden in the Evinochori area of Aitoloakarnania. Today, our enclosures reach 340 acres, with about 15,000 trees and production exceeding 1,000 tonnes, with a forecast of 1,500 tonnes over the next three years.
The Evinochori area is one of the ideal places to grow citrus fruits due to the particular microclimate presented in the area and its geographical location strategy.
The fertile plains, mild climate (perhaps the only no frost at all citrus region in Greece) and water quality maximize the productivity of the citrus fruit and improve the quality of the fruit, resulting in unique citrus crops.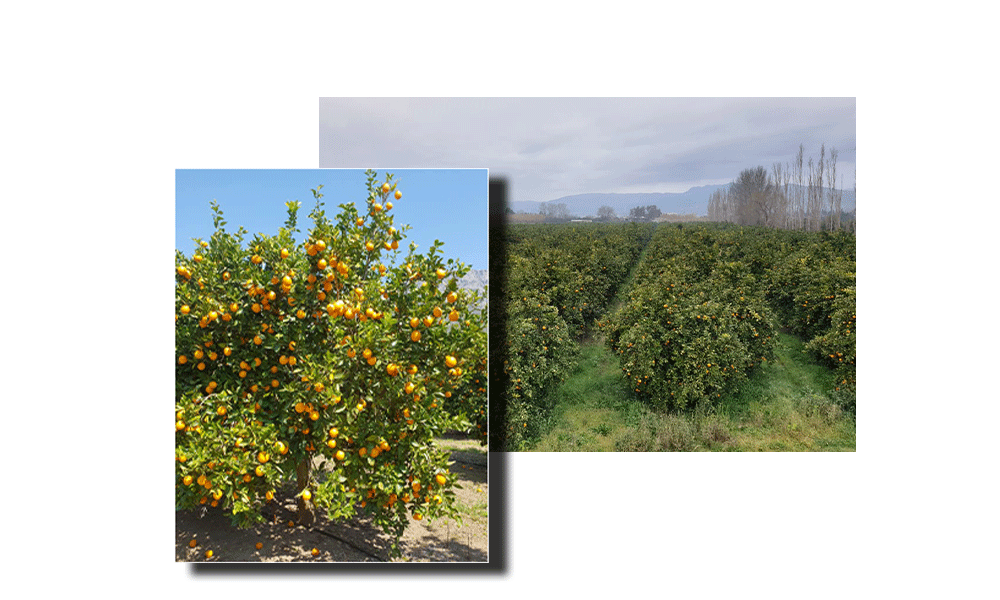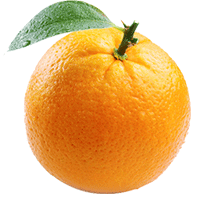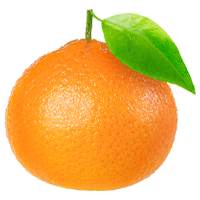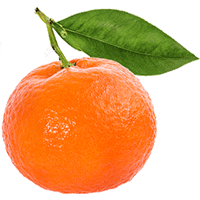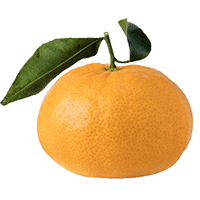 Valencia
The fruit is medium to large in shape, oval-spherical, with a bright golden yellow color. Peel relatively easily when the fruit is sufficiently mature. The flesh is juicy, with a balanced acid-to-sugar ratio, sufficiently colored, with a sweet taste and rich aroma.
Lane Late
This variety is very similar to the Washington Navel ( Merlin ) except that the fruit bark is smoother and the navel is less protruding. It also matures about 6 weeks later than Merlin and can be marketed on the tree for a long period.
It is a very remarkable variety, it produces a large fruit with an easily detachable bark. The flesh is coherent, crunchy, tender, juicy, with a sweet taste and low acidity.
Our investment in planting 5,500 trees is estimated to bring us about 600 tonnes of product in full growth and over two years.
Clementine
It is the most widespread tangerine variety in the Greek market due to aspery (pits). The fruit is medium in size, spherical (flattened at the poles) and deep orange-red in color . The bark is smooth, thin and easily detached from the flesh. The flesh is tender, juicy and tasty.
Nova
The fruit is medium-sized, very attractive, with a red-orange peel. The quality of the fruit is excellent. The flesh color is deep orange, the cloves are very juicy and sweet with a sweet taste and high sugar / acid ratio.
Mandalate
It is a relative new variety, brought from a nursery in Italy with all the necessary plant health certificates. The fruit is medium in size, spherical in shape, bright orange in color and is impeccable. The bark is smooth, thin and easily detached from the flesh. The flesh is tender, juicy and tasty (reminiscent of the traditional variety) and ripens in February – March.